Close

This Free Trial will let you discover just how effective the Lingua Sunrise system really is!
You'll be speaking Norwegian confidently right from the very first lesson!
Speaking with a perfect accent
Understanding the natives
Cutting your learning time by up to 50%
and having fun while you're at it!
Good Luck!

GET TO KNOW ALL LINGUA SUNRISE FEATURES FOR FREE
Learn to use norwegian like a native
speaker!
Lingua Sunrise is a "learn Norwegian" course which…
-makes you speak Norwegian whether you like it or not


-uses no-nonsense software, saving your time and money


-combines learning with lots of fun and humour


-reduces your learning time by up to 50%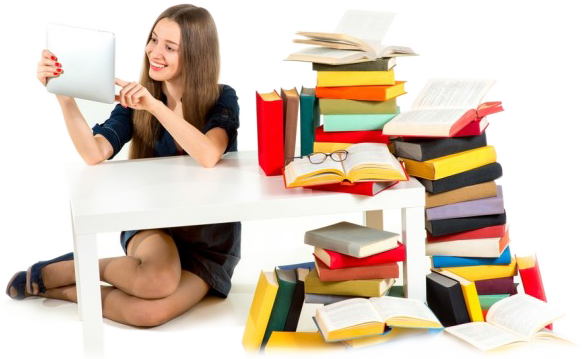 The Lingua Sunrise recorder –

Try it out
Hear it, Say it! – Lets you listen to hundreds of Norwegian words and phrases. With the Sunrise recorder you can record, listen to and compare your voice and speak with the correct Norwegian pronunciation. This tool gives you great support and amazing results.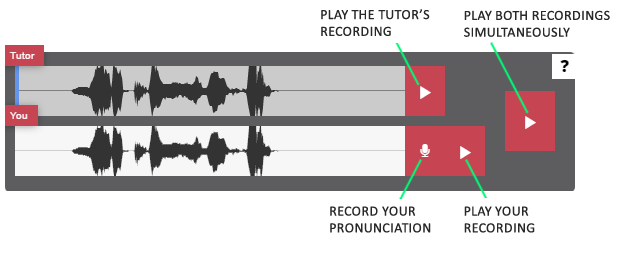 Will Lingua Sunrise work for me?
Lingua Sunrise is the most comprehensive Norwegian course you will find online. No matter what your learning style is or what your previous experiences of learning Norwegian are, we are confident that you will succeed in learning with Lingua Sunrise!
Can I use Lingua Sunrise to improve my Norwegian?
Whether you are a beginner or you have taken a Norwegian course before, you are sure to benefit from our comprehensive grammar support. Taking the quizzes that accompany each lesson will help you not only to revise what you already know, but to actually develop your command of Norwegian. All this is available here for your lifetime at no extra cost.
How does Lingua Sunrise
compare to other online Norwegian courses?
Features
Downloadable audio lessons
Online contact with other students
Pronunciation practice software
Quiz to go with each lesson
I am sure you will really enjoy Lingua Sunrise. We have applied all our experience and knowledge to create this state-of-the-art language course. We have worked very hard to ensure that this course is also the most fun you can have learning Norwegian.