Close

Welcome to Lingua Sunrise!
You have successfully signed up for Free trial Norwegian language course.
You need to activate your account before you can start using the site. You will receive an e-mail with instructions within a few minutes.
If you don't receive our e-mail…
Some people have trouble receiving our e-mails because automated messages often end up in spam folders or blocked by ISP's. In such case please contact us.
Good Luck!

GET TO KNOW ALL LINGUA SUNRISE FEATURES FOR FREE
Close

This Free Trial will let you discover just how effective the Lingua Sunrise system really is!
You'll be speaking Norwegian confidently right from the very first lesson!
Speaking with a perfect accent
Understanding the natives
Cutting your learning time by up to 50%
and having fun while you're at it!
Good Luck!

GET TO KNOW ALL LINGUA SUNRISE FEATURES FOR FREE
A world of resources
PHRASAL VERBS
GRAMMAR SUPPORT
VOCABULARY BOOK
GAMES
AUDIO CONVERSATIONS
NORWEGIAN FORUM
PRACTISING BY HEAR IT SAY IT
TONS OF EXERCISES
DOWNLOADABLE LESSONS
QUIZZES & TESTS
Take the tour
Norwegian is one of the easiest languages to learn. It's perfect for learning online. You don't need to spend a fortune on attending a language school. You don't need to buy any books, either. You don't even need a pen. We've got all learning materials for you, just one click away. Why not have fun while learning? You will find tons of written and recorded examples that will help you learn Norwegian.
How to use Lingua Sunrise 1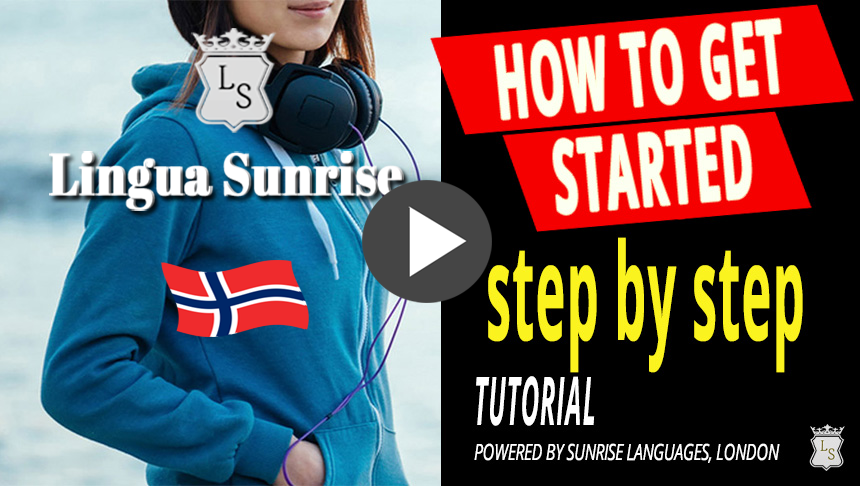 How to use Lingua Sunrise 2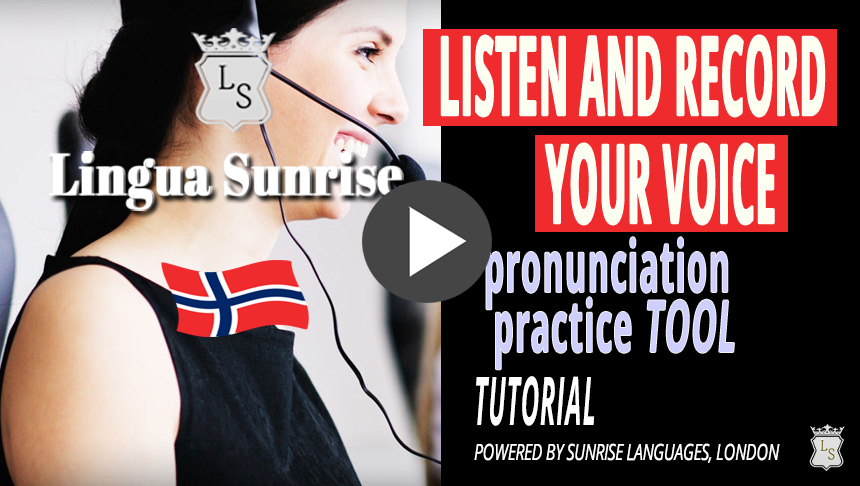 How to use Lingua Sunrise 3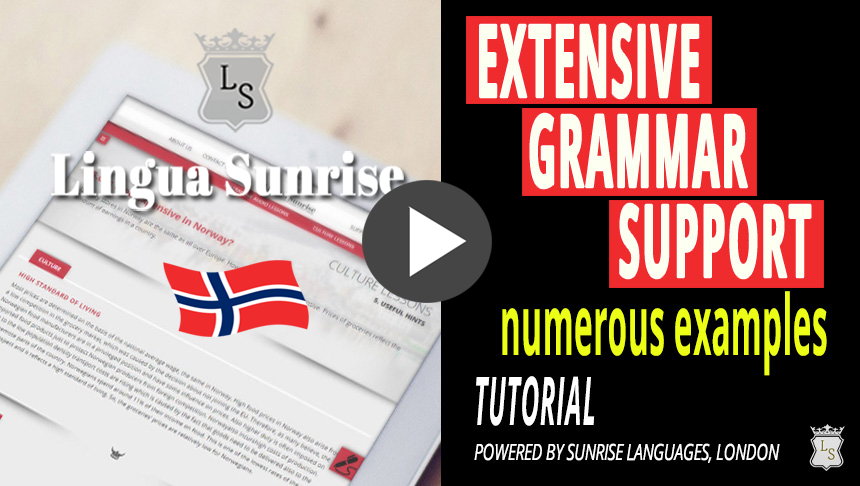 How to use Lingua Sunrise 4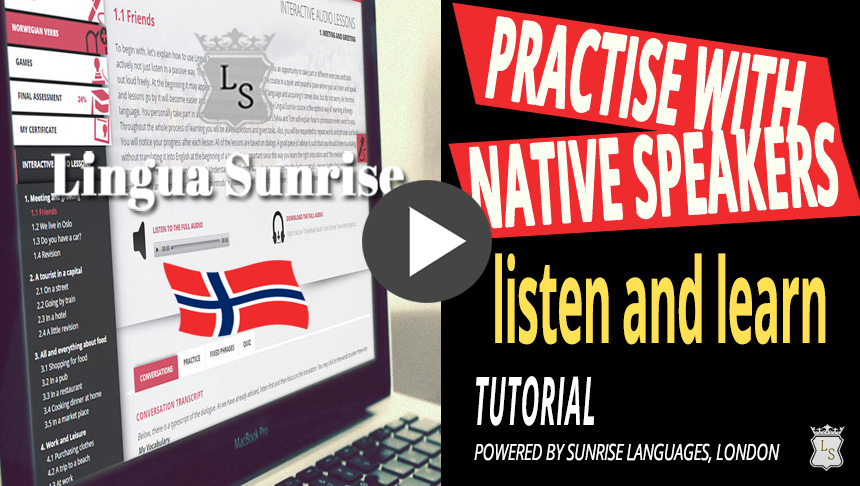 How to use Lingua Sunrise 5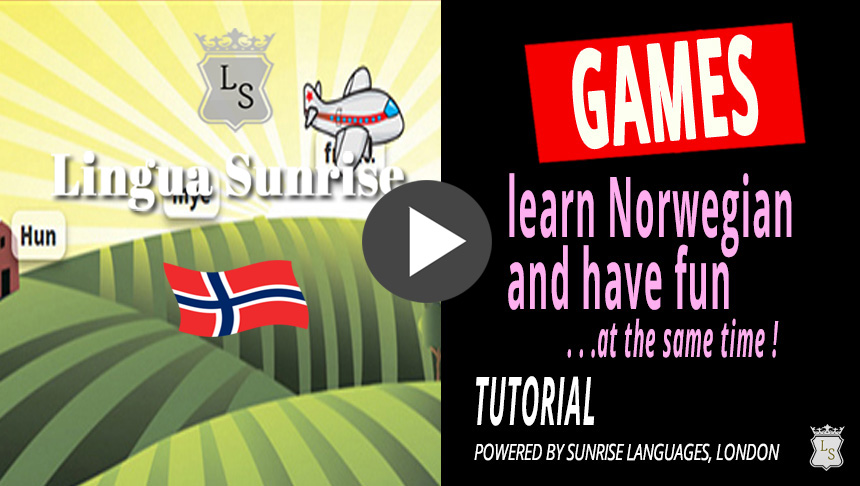 How to use Lingua Sunrise 6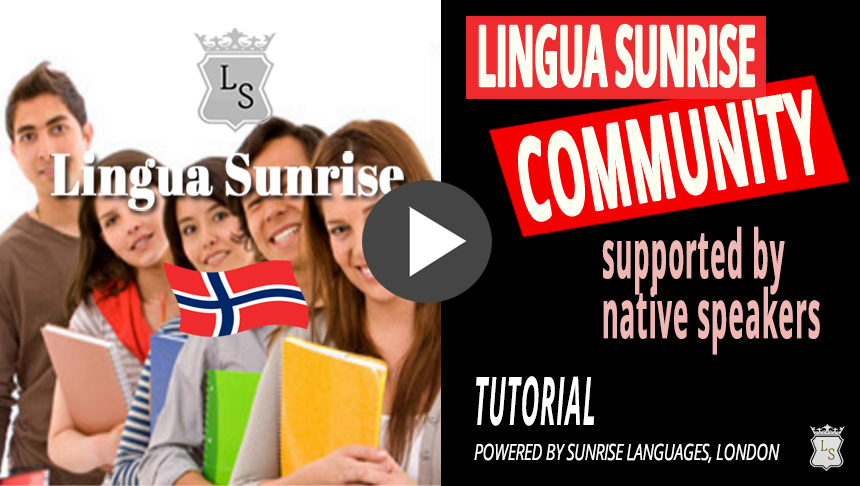 How to use Lingua Sunrise 7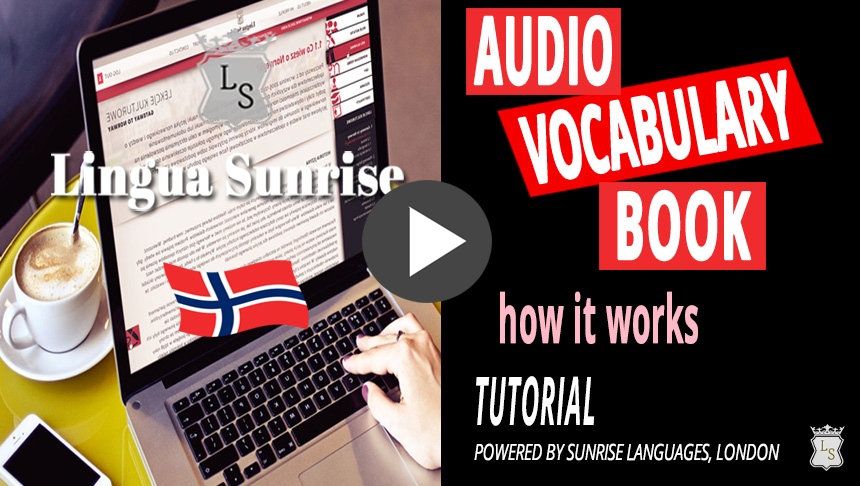 How to use Lingua Sunrise 8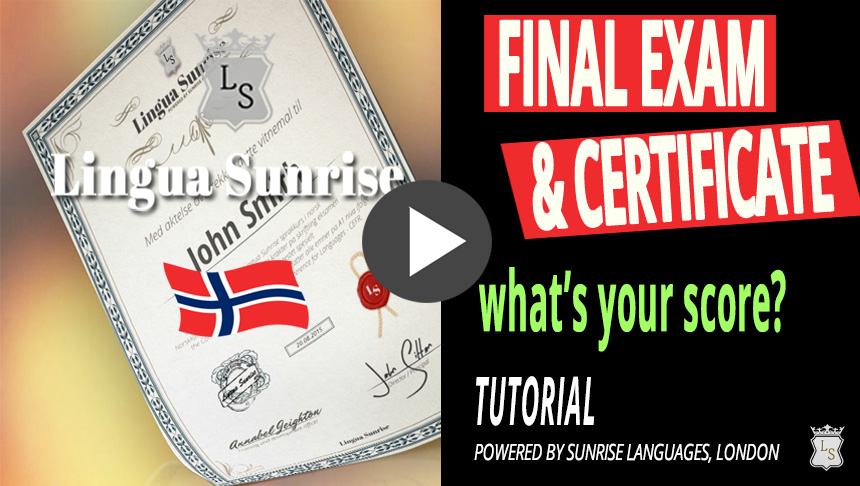 Why we are your choice...
Practise with native speakers
You can practise your pronunciation listening to many sentences recorded by native speakers of Norwegian. This gives you a great opportunity to learn new Norwegian words together with their correct pronunciation.
Take part in dialogues
You can join in every dialogue – all you have to do is stop one of the speakers and play their part, reading out their phrases and sentences. You can manage the conversations and hold them the way you want.
Listen and record your voice
Hear it say it pronunciation tool – allows you to listen to utterances pronounced by native speakers as well as to record your own pronunciation of the same phrases and sentences and compare it to that of the native speakers.
Extensive grammar support
Comprehensive descriptions of grammar are illustrated with numerous examples which you can also listen to. Every grammatical construction used in the dialogues is explained.
MEET OUR TEACHERS
Ask your questions to our team of native language teachers. They will answer all your language questions and be with you every step of the way. Meet other Lingua Sunrise students and fellow language enthusiasts both beginners and those who have already completed several parts of the course.
QUIZ & FINAL EXAM
We have prepared hundreds of exercises to allow you to check your progress after each lesson. When you have completed the whole course, take the final exam and print out your certificate in English, Spanish and in Norwegian.
Our students About Us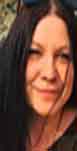 I'm so excited. It's the most comprehensive learning program I've ever encountered. Especially since I've finally had the opportunity to use German as the source language, which is not granted in all other programs. All the audio files are excellent and the Norwegian pronunciation is excellent too. Absolutely 5 stars from me 🙂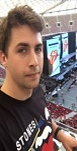 The web page has been built in a very interesting way. It is a real knowledge compendium presented in a way which is easy to acquire. As it is easy to use it is a great encouragement to keep up learning every day. Extras such as games actually change the prices of learning into pleasure. I really recommend it to anyone who wants to learn Norwegian.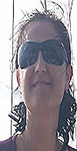 To be perfectly honest I have to admit I'm impressed. There are lots of vocabulary items here as well as quite clear grammar explanation. You can create your own dictionary and add there words which you consider to be useful or necessary.It's a perfect course, indeed – the topics are clear and well grouped – interactive audio lessons, vocabulary, dialogues. Brilliant. I do not give my opinion in forum too often but this course deserves a sincere recommendation.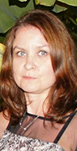 Hello! I am extremely happy from using Lingua Sunrise. Such form of learning fits me a lot – I can contact teachers and other students in English any time something seems to be difficult for me. I'm glad such a learning platform for Norwegian has been created. I'll gladly recommend the course to my friends. Greetings.
I have used a number of books to learn Norwegian, but now I see that I could have saved lots of money if I had discovered Lingua Sunrise earlier. This course offers very clear explanations of many areas of grammar, with lots of useful examples – I get to understand something new every day, like: "Ah! It's all clear to me now".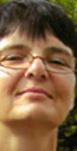 I would recommend Lingua Sunrise to everyone who wants to learn Norwegian as quickly as possible, because this course is very easy to use, and it really gives great results. And it is also fun at the same time.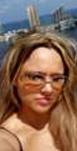 Lingua Sunrise gives me motivation needed to learn the language and I can't wait to see the next level when they release it! (And I hope they will).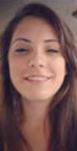 The course is very well structured, easy and fun to use. The option of listening to the correct pronunciation of words and sentences convinced me it was the best choice.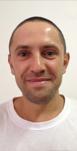 Lingua Sunrise has all the elements of perfect language learning software. It was amazing that I could play an active part in the lessons and dialogues – it's a technology I have never seen anywhere else.
Previous
Next